The Shore Group is an end-to-end, collaborative staffing firm supporting job seekers and organizations looking for qualified professionals.
Our customer-centric approach, along with over 20 years of experience, has allowed us to gain an unparalleled reputation of integrity and success in the talent search and staffing industry.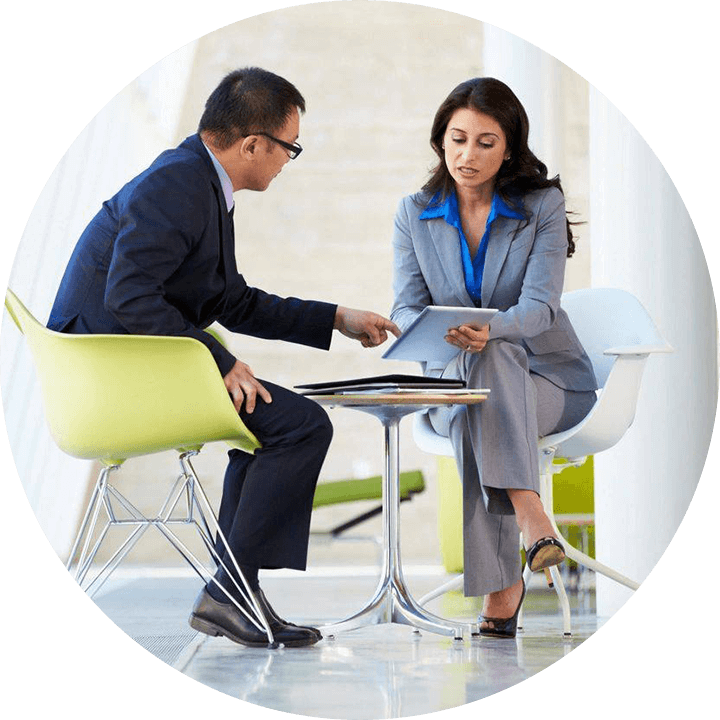 We understand that a client company will need to focus primarily on their business. Hence, our well-trained team works with you to find you the right professionals with the essential skills to help you concentrate on your core business responsibilities.
Our experts also hold the expertise to help individuals looking to advance in their career by finding the best job opportunity.