Client-Oriented Staffing
Firm in Massachusetts
The Shore Group is a premier provider of temporary and permanent staffing solutions for information technology, database marketing, and more. We serve both the job-seeking individuals and companies looking for aspiring talent nationwide.
Our experts keep your business and hiring goals in perspective while searching for the right talent.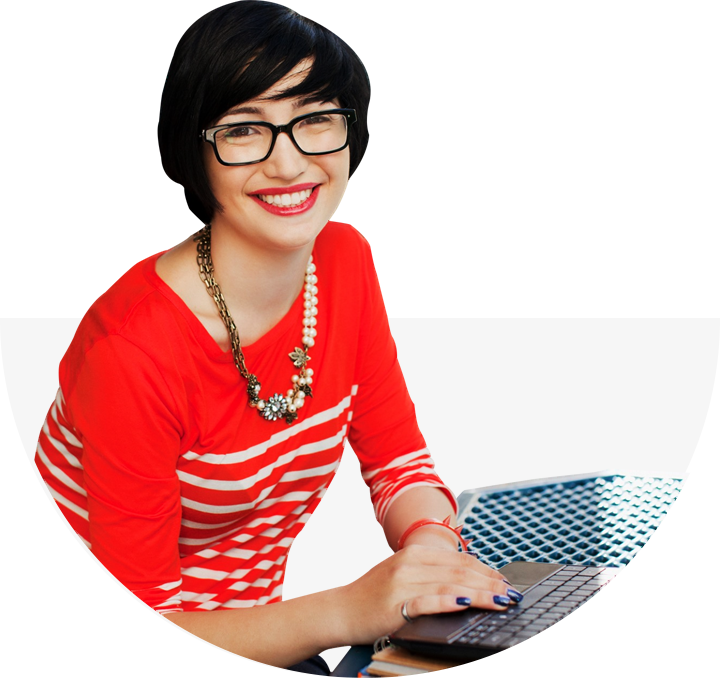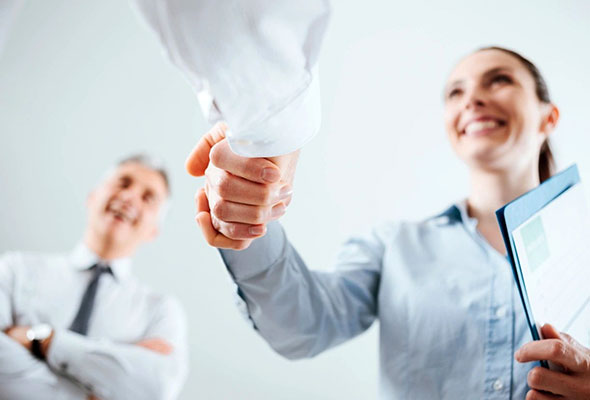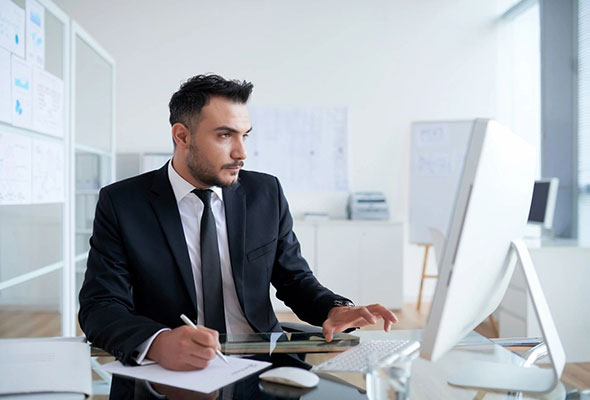 Since our inception, we have laid the foundation for our continued success and growth by going the extra mile for our customers.
We strive to improve and redefine the scope of support offered by a staffing partnership, either when thinking of a job change or as an organization looking for a competitive edge when bringing in talent.